Every effort is made to ensure that the information below is current and accessible. If you know of a helpful resource, please let us know.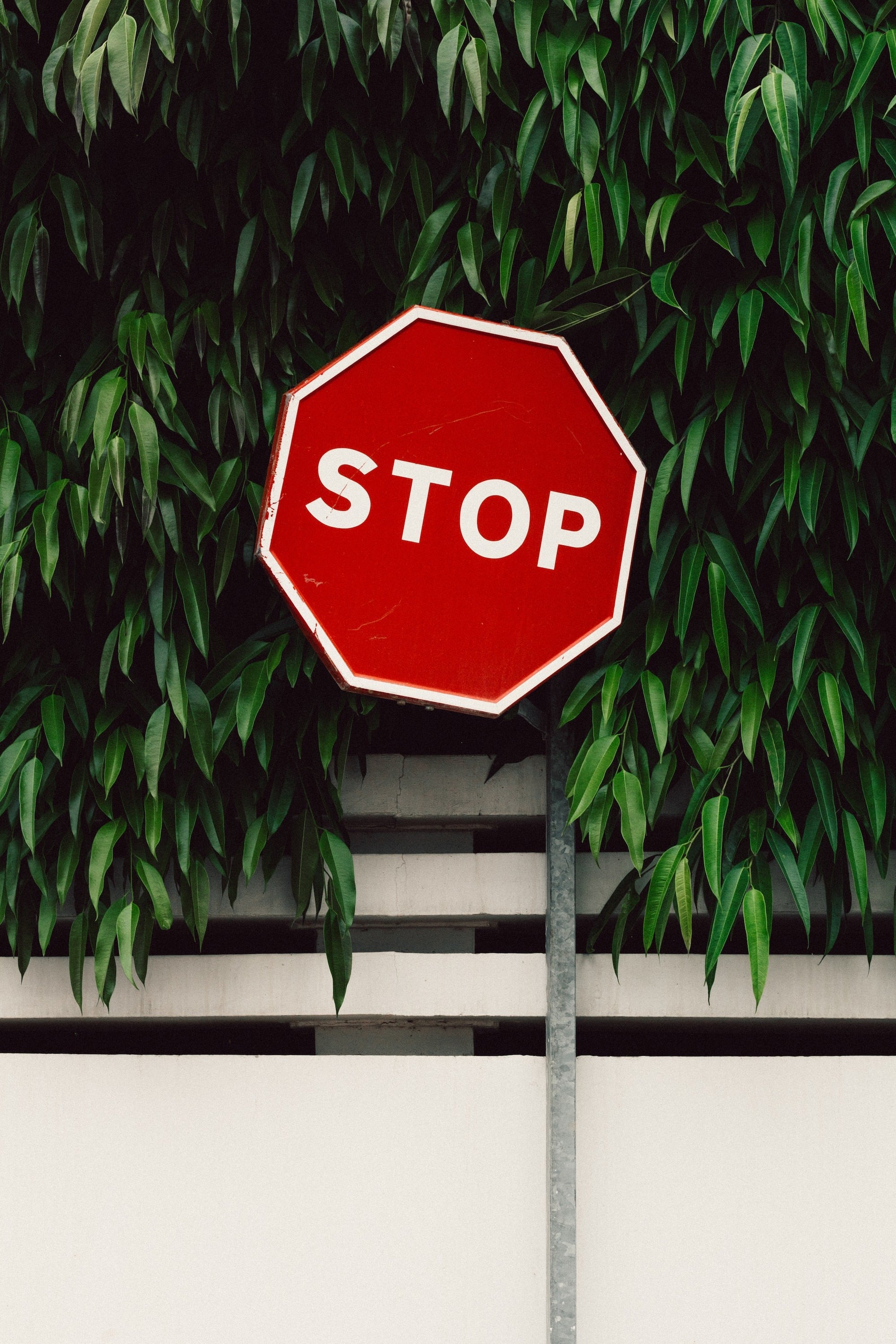 988 Suicide Prevention Hotline
As of 16 July 2022, a direct 3-digit number to call for help is ow available. Similar to 911, those who are seeking immediate mental health intervention can call 988. This suicide prevention hotline is a significant improvement for those in crisis.
"Unlike other medical emergencies, mental health crises overwhelmingly result in a law enforcement response," says psychologist Benjamin Miller, president of Well Being Trust. "If you look at the data from the police, about 20% of their total staff time is spent responding and transporting individuals who are experiencing a mental health crisis." Just last year, he adds, more than "2 million people with serious mental illness were booked in jail." And nearly a quarter of fatal shootings by the police in recent years have involved people with mental illness, he adds. If you or anyone you know is in crisis, please reach out.